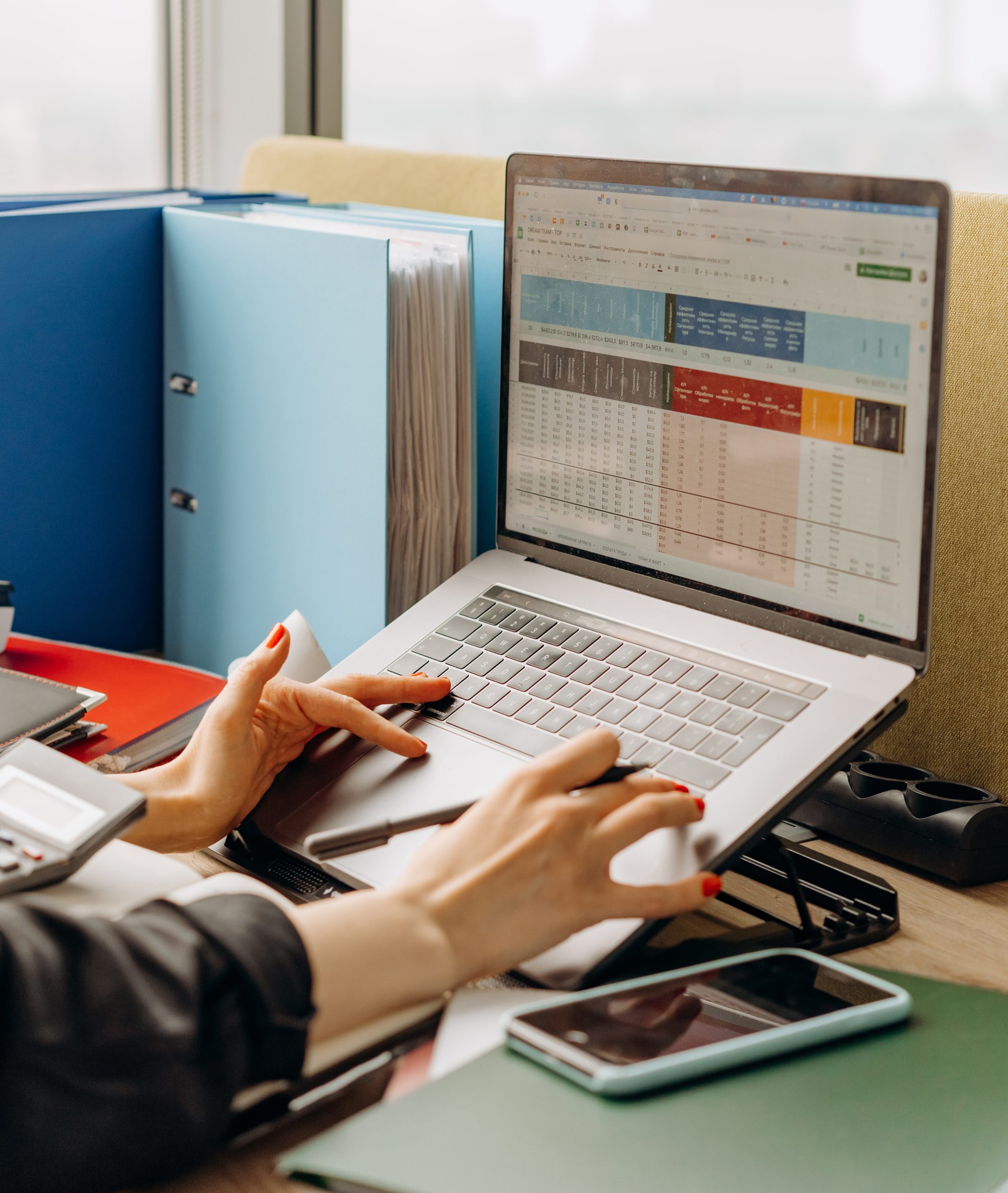 To start with, we make an appointment, at your home or at our office. During this conversation you can indicate what you expect from us. For example:
Help and advice with starting your business
Doing your administration
Making the financial statement
Taking care of the tax return
Payroll administration
Your administration can vary. For example, once a quarter on the basis of your documents (sales and purchase invoices, bank statements, cash receipts and receipts). Or prepare a financial report and submit the VAT return. Based on your wishes, we will give you a fixed price, so that you know in advance where you stand and you do not receive a bill for every question or phone call.