We specialize in arranging residence permits (GVVA) for Asian chefs, family reunification and extensions.
We have a lot of knowledge with regard to taking care of residence permits. Depending on your specific situation, we will think along with you and come up with the most suitable solution. We offer a full service for taking care of: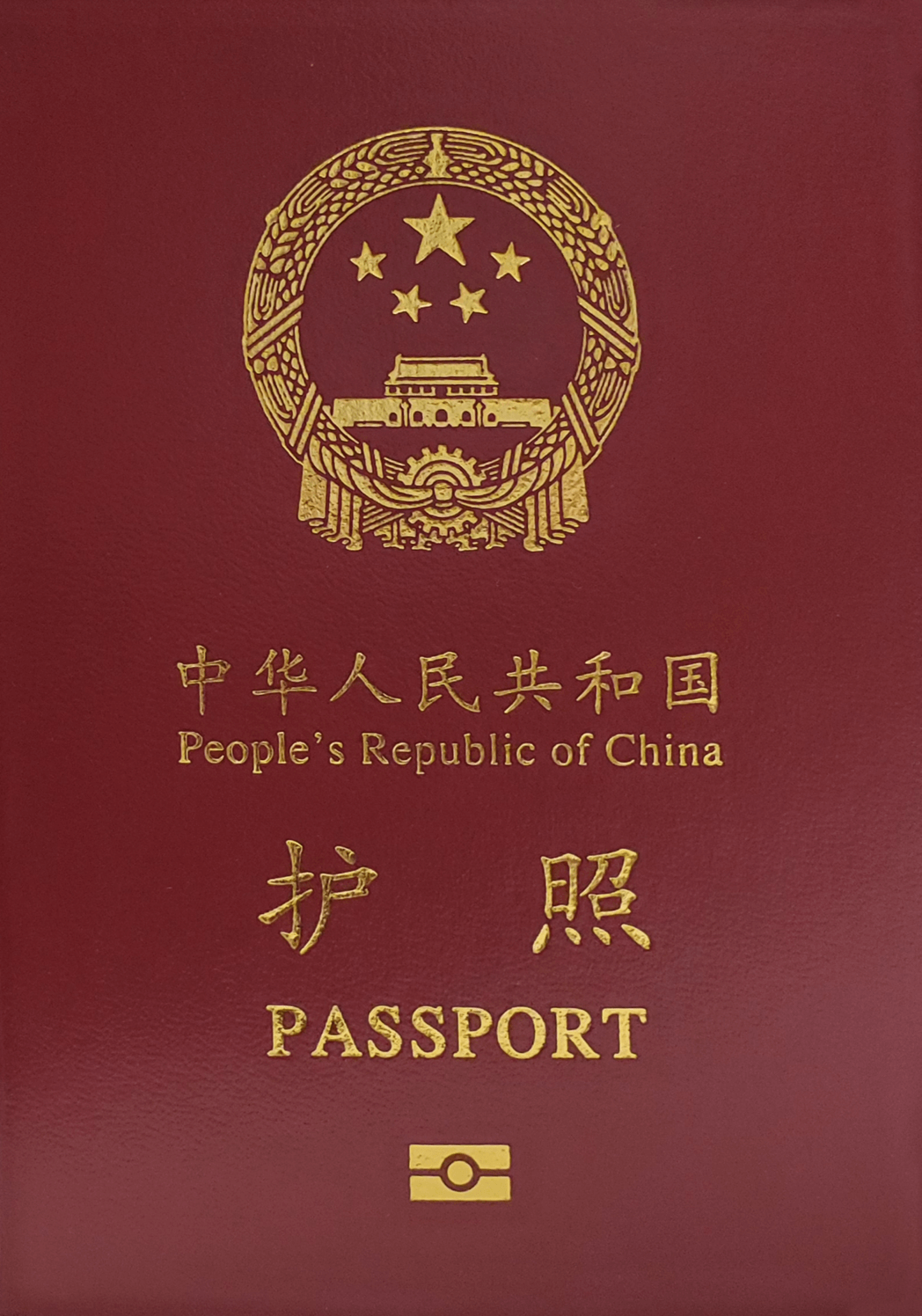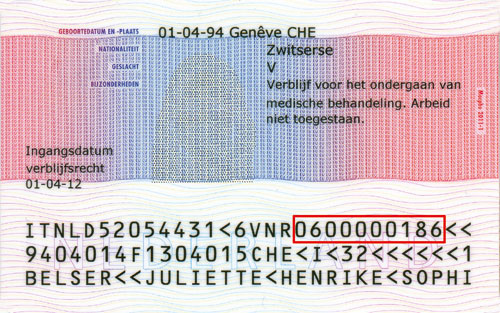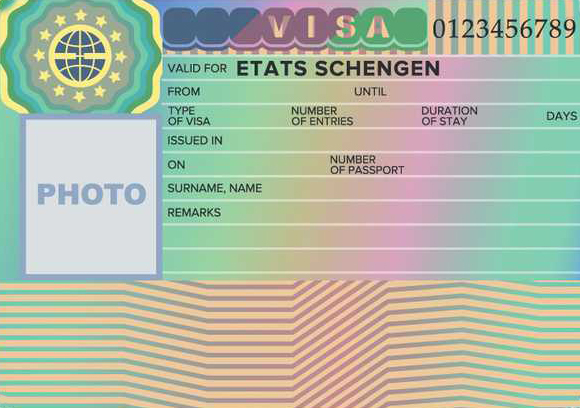 Call us for questions or more information.
Before you visit the office address, you must first make an appointment. Always bring a valid ID with you.