Draak Administratie for entrepreneurs
Because we understand that your time and dedication is precious. Draak Administratie takes care of your administration with pleasure and professionalism! So you can do what you really need to do.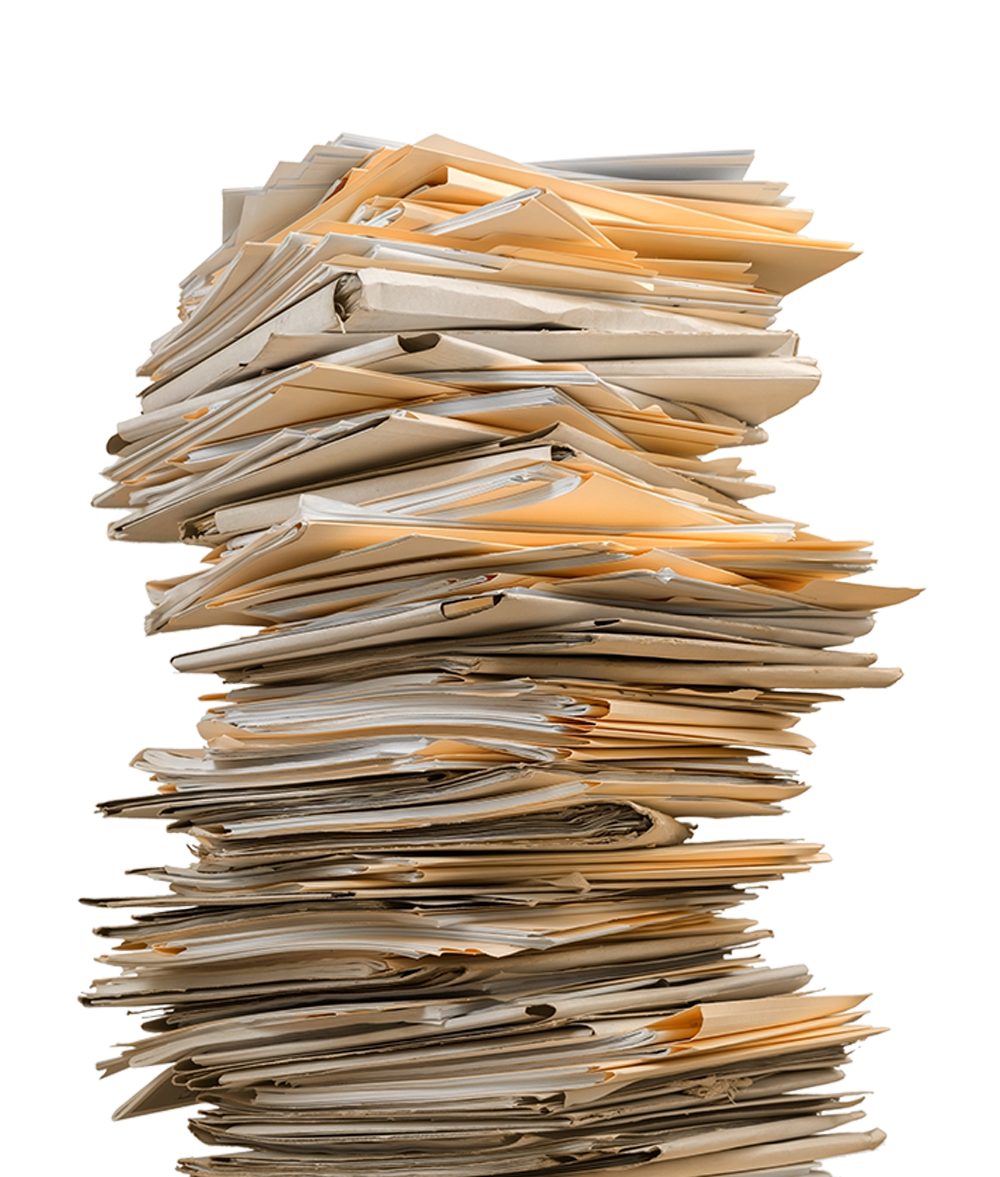 Our support is more than an administration office. We offer our knowledge when setting up administrations, we also help starting entrepreneurs on their way so that the administration is an added value instead of a difficult job. Our company is registered with the Stichting Register Fiscaal & Financieel Advies. We also assist companies in optimizing financial processes. Or are you looking for someone who figuratively dives into accounting with you for a day? You have come to the right place for that too!
Draak Administratie, your partner for SMEs.
Frequently Asked Questions
We specialize in your industry, so we know exactly what you need. With our background in the hospitality industry and knowledge and experience in finance, we know in detail what is involved in the accounting of a hospitality company.
In addition to Chinese, we also speak fluent Dutch and English and know how to bridge the gap between the two cultures.
Thanks to our many years of experience, we have assisted many Asian cooks and entrepreneurs with their applications or renewals.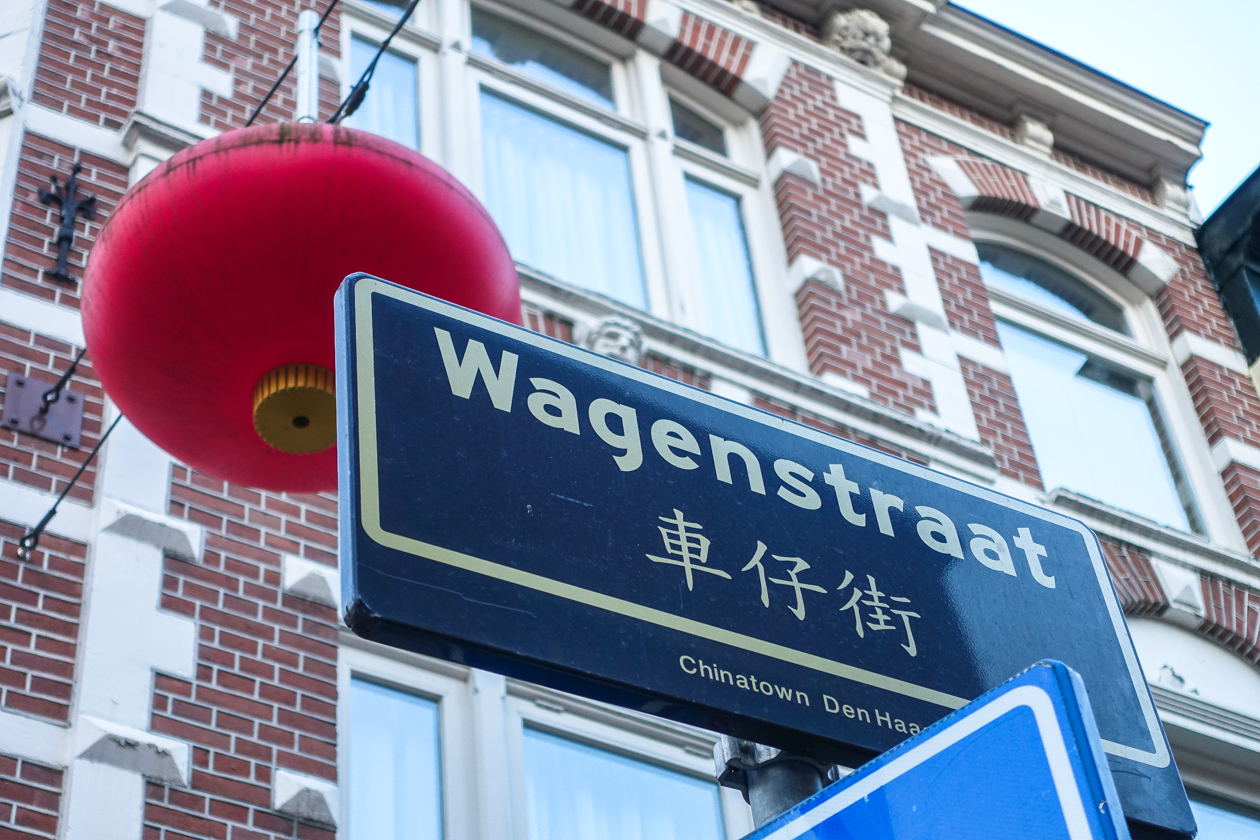 View below what our activities are and what we can do for you.